Below, the application forms can be downloaded for clinical research using naked DNA, to which a simplified procedure applies for permits to be issued by the Ministry of Infrastructure and Watermanegement (IenWMinistry of Infrastructure and Water Management ).
Part A: Biosafet aspects
Part B: Patient-related aspects

Further information about how and what you have to submit can be found in the diagram below and described in detail on the page "What must I submit for the official application?"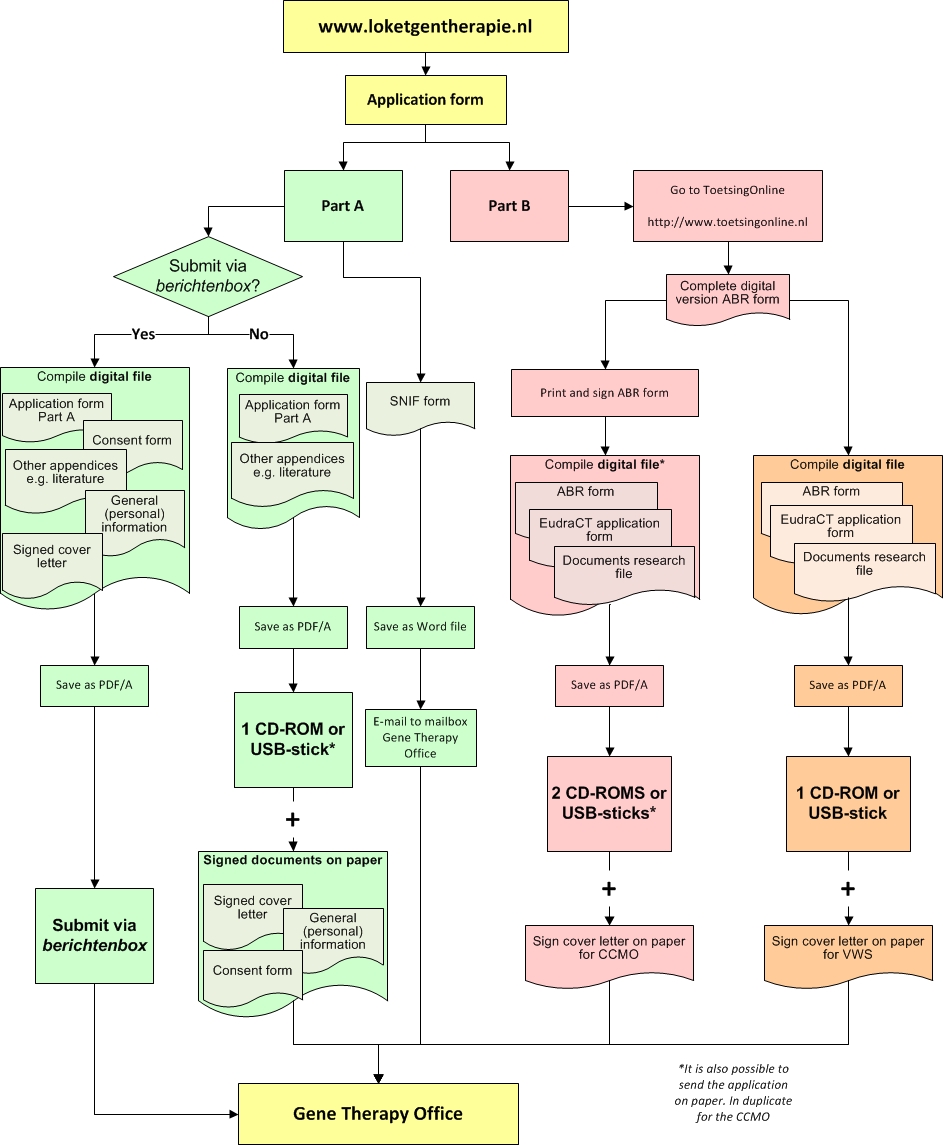 Figure 1. Diagram document flow for official submission to the Gene Therapy Office.